SalesPoint allows you to access your reports anywhere in real time.
To access your reports, use the address you created when you signed up and add .salespoint.nz to the end of it. This is also your main username.

For example: https://demo.salespoint.nz/
Forgotten your SalesPoint Address? Find my SalesPoint address.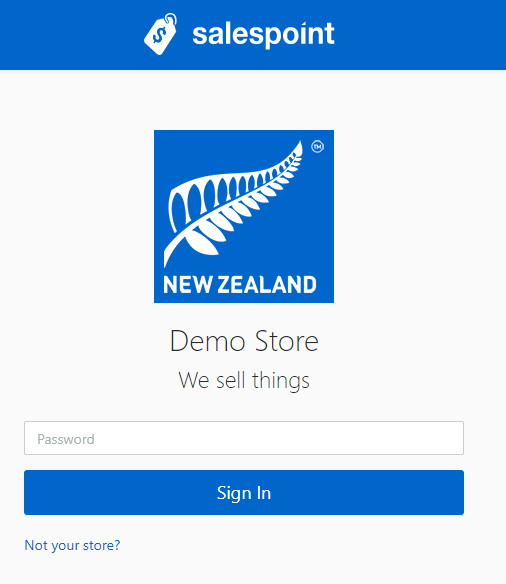 Sign in with the credentials you used to create your account to access your reports.